Free shipping in Singapore
Free returns and exchanges
1.5-year international warranty on devices
30-day risk-free guarantee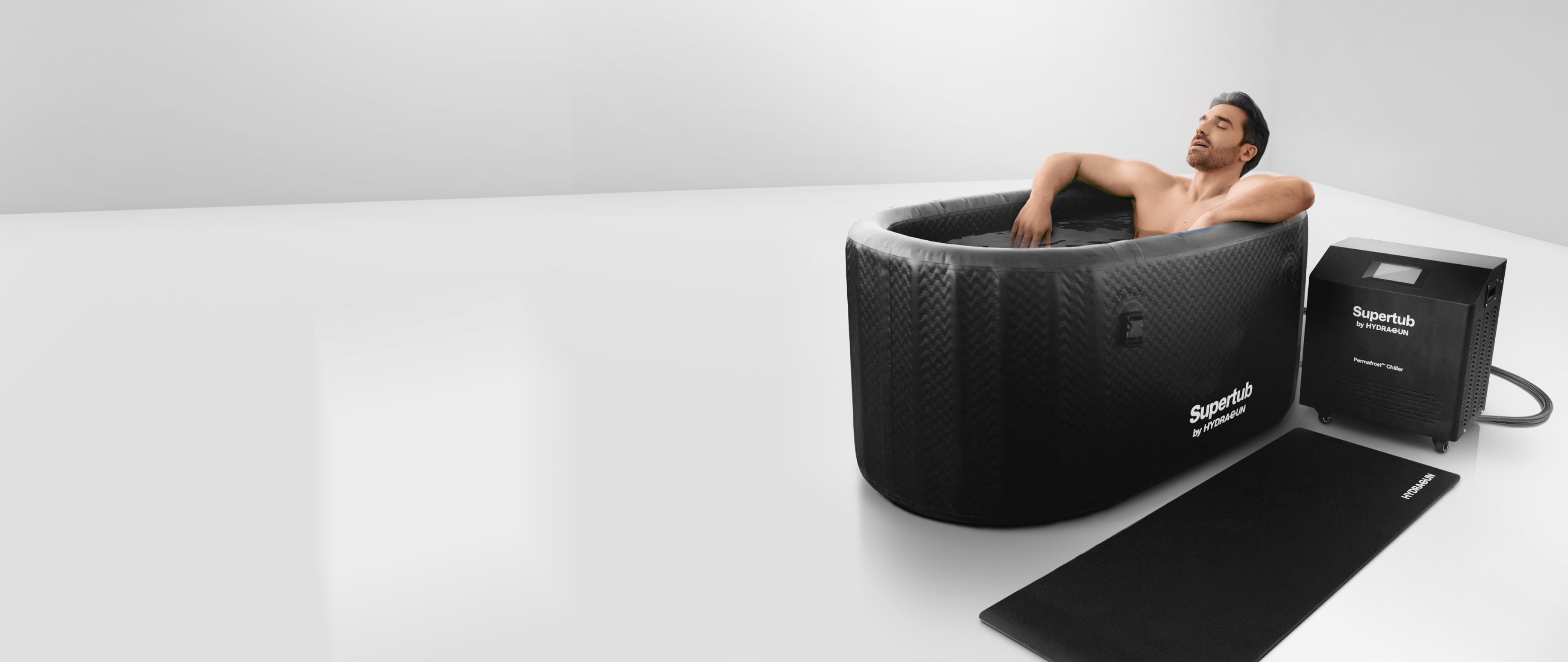 NEW
The simplest
way to cold plunge
The Supertub has everything you need to get the complete cold plunge experience. We've done the research for you to optimize the specs, size, and durability. We're also including a full suite of accessories to make setup and maintenance incredibly simple. All that's left for you to do is get in and enjoy the benefits of cold water immersion— improved recovery, enhanced mood, and a burst of focus and energy. Try it today.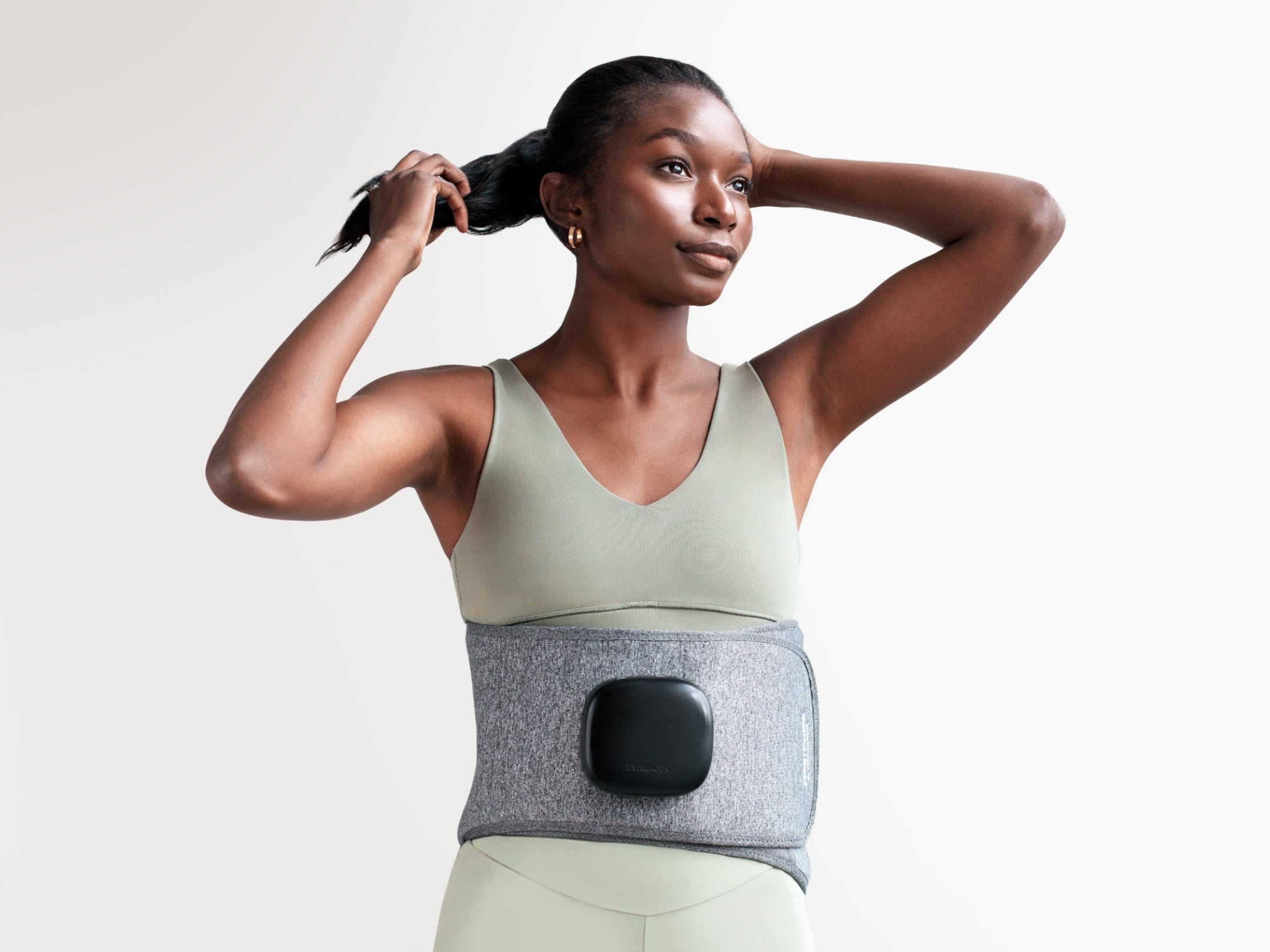 NEW
Life is better with a pain-free back
Get quick and easy back pain relief with the HeatPulse Back & Core. Featuring powerful pulse vibration therapy, front and back heating, and the hottest temperatures on the market, the HeatPulse Back & Core can last up to 3.5 hours' use on a single charge.
Choose from three temperature settings and three optimized vibration modes, with a user-friendly design that ensures instant relief at the touch of a button.
NEW
Say hello
to the HeatPod
Our bestselling sauna blanket features the hottest temperatures on the market, premium materials and zero-EMF infrared heating coils for an unbeatable at-home sauna experience.
In the media
[On the Hydragun] One of the most technologically advanced massage guns around."

[On the Atom] A sleek and sophisticated little number… probably the only massage gun I'll return to."

[On the HeatPulse Knee Massager] A one-stop shop for all things dodgy joints."

[On the Atom] Super sleek… packs a punch.

[On the Hydragun] Users are wildly impressed with the performance and the lack of noise."

[On the HeatPulse Knee Massager] Brilliant for arthritis sufferers… this tech provides targeted relief."

[On the Hydragun] One of the more affordable premium massage devices on the market, as well as one of the quietist... We're big fans of the design."

[On the HeatPulse Knee Massager] HYDRAGUN is changing the recovery game forever with the creation of this new post-workout tool."

[On the Atom] A post-squats life saver… the Hydragun Atom has me sold."
What the community
has to say
Recommended by 50+ recovery professionals and experts
Used by Olympians, Paralympians and World Champions
99.7% five star reviews from satisfied customers
Why HYDRAGUN exists
Whether you are a professional athlete, a parent taking care of kids at home, an executive working in an office or a blue-collar worker—you might experience pain at some point in your life which holds you back.
We know how that feels. That's why we started HYDRAGUN, to provide access to high-quality and effective pain-relief and recovery technology to help you break through your limits and keep doing the things you love.
Learn more